Spare seats for exchange studies
Do you want to study abroad in the spring of 2021 but missed the deadline in May 2020? The spare seat application is now open. Applications will not be accepted if they are handed in before this specific time.
The University's exchange seats are available on our partner webpage Move On. Here you can look for the alternatives that suits you. You will find the application in the side bar on this page.
When should you apply?
The nominations to the waiting list number is ongoing with the principle "first come first served", as long as it is possible in relation to the partner university's deadline for applications. You can contact utlandsstudier@his.se if you have any questions.
How is the nomination for waiting list number made?
The first person to send in their application and who is also qualified, will be nominated if there are any seats left according to the ranking that has been made.
Published: 4/24/2020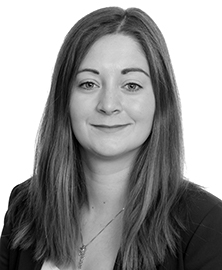 International Co-ordinator
Student Support