Application for exchange studies
Do you want to become an exchange student at one of our partner universities around the world? Here you will find all the relevant information!
When should you apply?
May 15: Deadline for the upcoming spring semester.
December 1: Deadline for the next fall semester and full-year spot.
Please leave your application at the Student Affair's Office on the second floor of the E building or e-mail your application to antagning@his.se
New rules for students on one-year master's program and undergraduate students wishing to go autumn semester second year.
Students studying one-year master's program wishing to go abroad one or two semesters after their education, as well as the students where it is appropriate to study semester three, ie autumn semester second year, must apply for spare seats. The application opened on February 1. This is because the requirements are at least one completed semester at the University of Skövde. For additional requirements and selection criteria see below.
Important information
The distribution of seats to some of our partner universities differs a little from year to year.
Published: 4/24/2020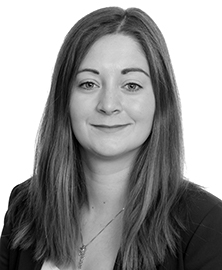 International Co-ordinator
Student Support